Which healthy ingredients can replace natural food coloring?
哪些健康食材可以替代天然食用色素?
Food coloring is a kind of food additive. Many people use it to polish the food, thus increasing the selling image and people's appetite. The food coloring has two kinds of natural and artificial synthesis. The synthetic can not be used, it will cause cancer; Pigments are pigments that are extracted directly from animal and plant tissues and are generally harmless to the human body. Can you guarantee that the natural food color that is sold outside will be healthy and harmless? I don't know, but I know which healthy ingredients can be used to replace natural food coloring.
食用色素是一种食品添加剂,很多人用来给食品润色,从而增加卖像及人们的食欲;食用色素有天然的、人工合成两大类,合成的万万不能用,会致癌;而天然食用色素是直接从动植物组织中提取的色素,一般来说对人体无害。你能保证外面卖的天然食用色素就一定健康无害吗?我不知道,但我了解可以用哪些健康食材来替代天然食用色素。
Beetroot (red)
甜菜根(红色)
Beetroot powder is rich in folic acid and iron. It can prevent iron deficiency anemia. Beetroot is an important medicine for treating various blood diseases in ancient traditional therapy. It often eats beetroot powder to prevent anemia. Various blood diseases.
甜菜根粉中富含丰富的叶酸和铁元素,食用可以预防缺铁性贫血,甜菜根在应该古代传统疗法中,就是治疗各种血液疾病的重要药物,常吃甜菜根粉,预防贫血,防治各种血液疾病。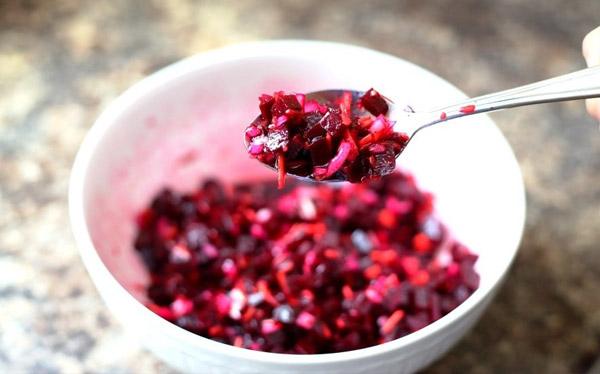 Carrot (orange)
胡萝卜(橙色)
Carrot juice, good-looking and delicious, but carrot flavor is not everyone's favorite, it will be better to put more sugar, you want orange.
胡萝卜榨汁,好看又好喝,但是胡萝卜味不是人人都喜欢的,多放些白糖会好些,你想要的橙色也有了。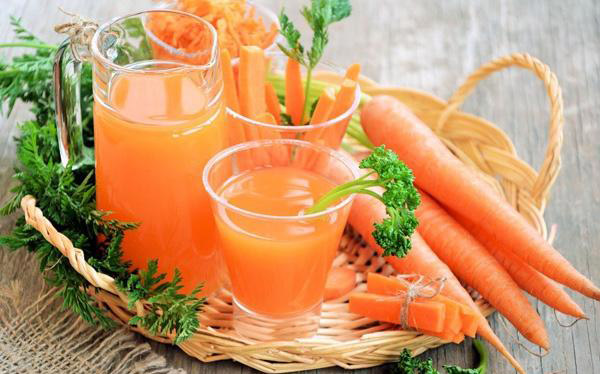 Pumpkin (yellow)
南瓜(黄色)
The taste of the pumpkin is good, it is a bit sweet, cut into pieces, steamed in the steamer, boiled, natural yellow food.
南瓜的味道不错,本身就有点甜味,切成块儿,放蒸锅里蒸熟,煮烂都行,天然的黄色食材。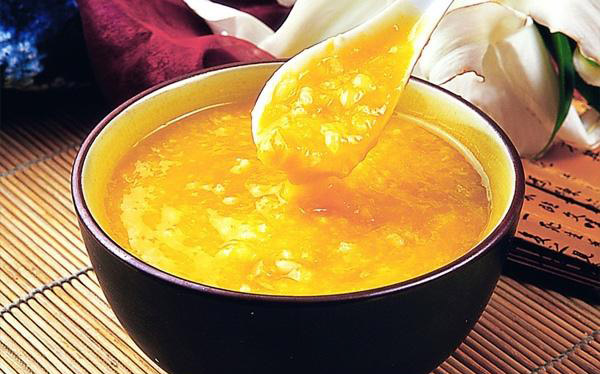 Spinach (green)
菠菜(绿色)
Wash the spinach, put it in a blender, stir up the juice, and finally filter it. The green spinach juice will be there, but the spinach itself is a bit astringent. Similarly, after adding some sugar, you can remove the astringency of the spinach.
菠菜洗净,放入搅拌机里搅出汁,最后过滤一下,绿色的菠菜汁就有了,但是菠菜本身有点涩味,同样,加些白糖之后就可以去掉菠菜带有的涩味了。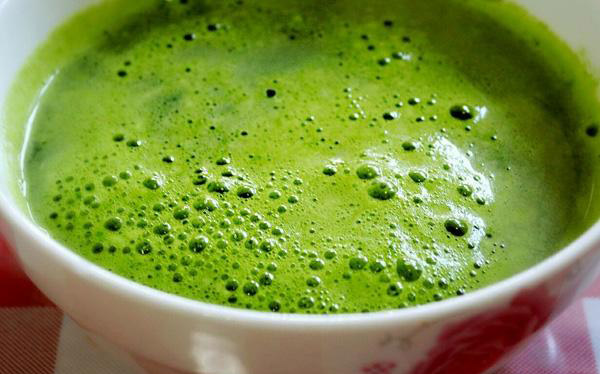 Purple Potato (Purple)
紫薯(紫色)
Purple potato is naturally purple, peeled and cut into small pieces, steamed in a steamer, and then forked into a purple potato mud, purple is really good to see, the snacks made are more exciting.
紫薯自然是紫色的喽,去皮切成小块儿,放蒸锅里蒸熟,然后用叉子捻成紫薯泥,紫色真的很好看,做出来的点心更是让人心动。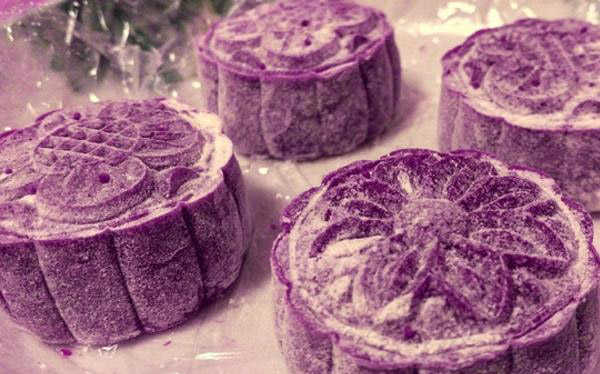 As for the other colors you want, you can also use the above color tones and out, for example: blue = purple + green, the brightness is determined by the amount you use, hurry home and give it a try.
至于其他想要的颜色,也通过以上食色调和出来哟,例如:蓝色=紫色+绿色,明暗度由你使用的量决定,赶紧回家试一试。